Dr. Bria and Dr. Griffin graduated from the most prestigious chiropractic college in the world, Palmer College Of Chiropractic in Davenport, Iowa. in 2004. Palmer College of Chiropractic was founded in 1895 by D.D. Palmer. The Fontana Family Chiropractic was established in 2006 by Dr. Bria. In June of 2008, Dr. Griffin joined Fontana Family Chiropractic team.
Dr. Bria and Dr. Griffin have kept up to date on many continuing educational classes, beyond the state requirements, ensuring that their practice members receive the most comprehensive and advanced level chiropractic care. With passion behind their purpose Dr. Bria and Dr. Griffin are committed to an extraordinary level of service, not only to their practice members but also their community. This has awarded them the reputation as leading healthcare providers in their community.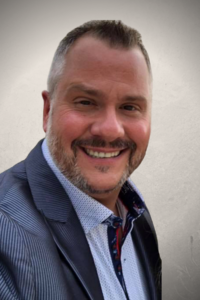 Jeremy Bria, D.C.
Doctor of Chiropractic
Dr. Bria is dedicated to helping one seek out and embrace their true…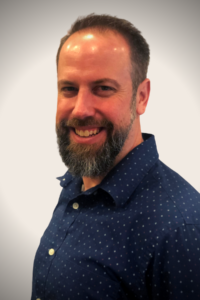 Ryan Griffin, D.C.
Doctor of Chiropractic
Dr. Griffin is driven to empower people to make educated healthcare…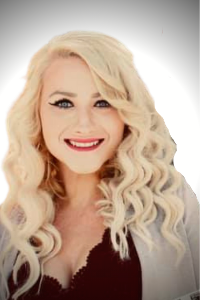 Chelsea Healy, C.A.
Chiropractic Assistant/Insurance
Chelsea is passionate about sharing the powerful message of Chiropractic